Air Logistics Service
---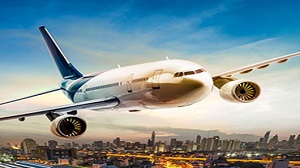 Rightways is synonymous with the best Air Logistics Services. We have strategically set up an up-to-date co-ordination system throughout the country. Hence, be it a single-page important document or an extremely urgent bulk transportation, you can trust our industry expertise for a secure and timely delivery.
Air freight includes certain specialized services, which are as under:
GENERAL CARGO/AIR CARGO: A standard product widely offered in the cargo industry, this mode ensures the pick-up of the package directly from the customer's doorstep and its safe delivery at the destination within a span of only 24 hours.
EXPRESS CARGO: This mode treats cargo as baggage. Therefore, considering the Excess Baggage Ticket, it works on booking and moving of shipments two hours prior to the flight departure – saving on both,the manpower as well as the cost of the air ticket.
HAND CARRY/FLYER SERVICE: A minimum cut-off time of three hours is followed by all airlines. We, at Rightways, have the flyer facility, which allows our staff to fly at a short notice. This helps us ensure that that all our shipments are lifted as passenger baggage.
OVER DIMENSIONAL CARGO: Rightways deals in the transportation of all types of cargo. Over Dimensional Cargo includes a shipment that weighs more than the specified weight limit by Airlines or a shipment in palletized form. We take full responsibility of carefully transporting the shipment and guarantee a safe delivery.
AIR CHARTER: In collaboration with the best-in-class airlines of India, we started our air charter services guaranteeing easy and quick delivery of shipments. This allows us to provide customized solutions based on specific customer requirements. With freight aircrafts providing the convenience of easy loading and unloading of cargo, we have successfully managed a consecutive 30-day operation of a freighter.
Train Logistics
---
The Indian Railways is one of the largest railway networks in the entire world. It connects even the remotest parts of India, hence providing the customers with a wide range of destination options. Using this incredible fact to our advantage, Rightways has been successful in establishing exceptional railway transportation facilities. We have an extensive network working proficiently to offer significant rail logistics services. This has widened our reach and has made our consumer experience even richer.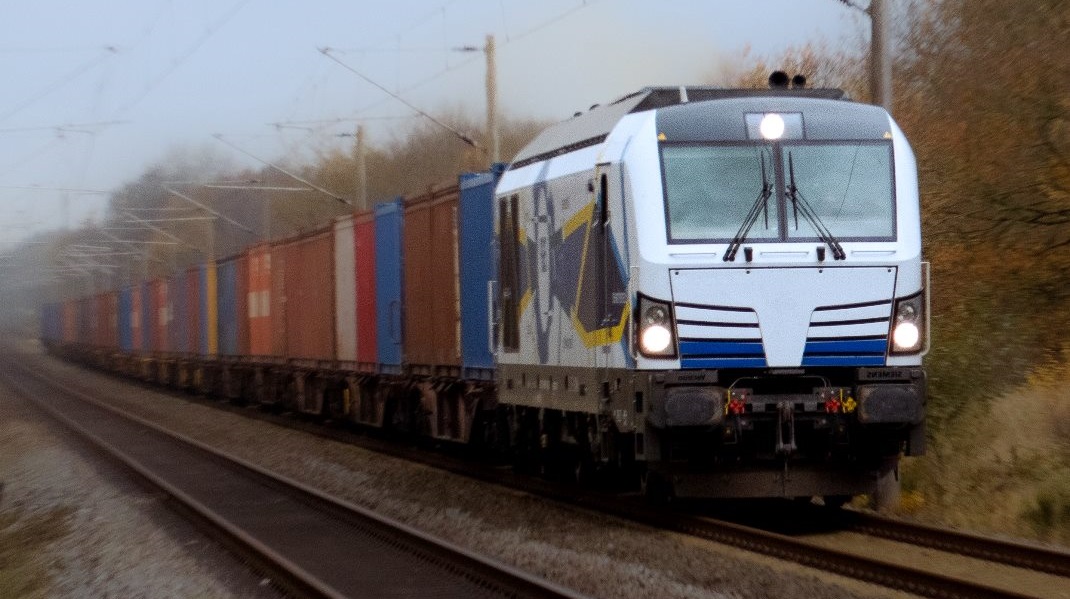 First Mile & Last Mile Distribution
---
With top-notch dedicated route vehicles, Rightways has come a long way to become a go-to choice for the safest transportation of goods. Backed by an integrated system, we make sure that the products are delivered right on time, at minimum costs and without any wear and tear.
Warehousing Solutions
---
At Rightways, gaining the trust of the customers is our top priority. So, our state-of-the-art warehousing facilities have been fully equipped to manage the safe storage of goods, especially when the goods are in transit. Therefore, we ensure that all logistical requirements, no matter how small, are handled with utmost care. Rightways has also set up an unmatched network of multipurpose warehouses across India where we provide customised packaging and logistics services to meet all your business requirements. We value the faith that our customers have in us and assure the safe handling of goods, both imported and exported.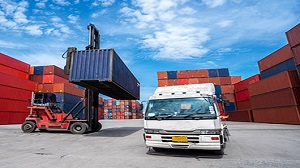 Returnable Packaging
---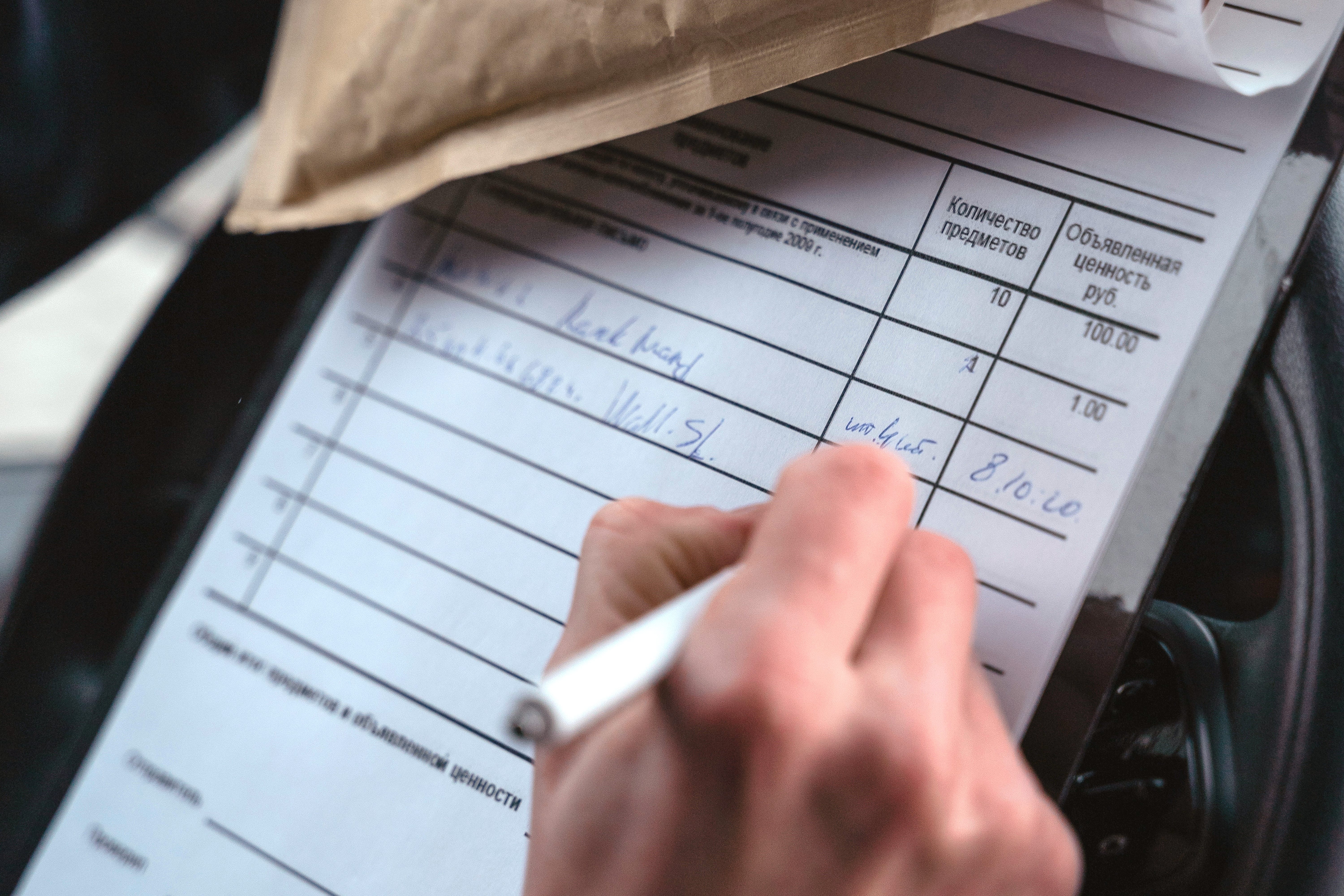 We, at Rightways, believe that "Actions speak louder than words". So, we are extremely thrilled to launch our new venture of Returnable Packaging Solutions. We are constantly working towards creating more sustainable supply chain solutions and with this initiative, we look forward to doing our bit for the environment. With products like Foldable Large Containers, PP Boxes and Collapsible Bins being used, the packaging costs are reduced, and so is the overall environmental impact. Therefore, the reusable packaging material promises a quick and cost-effective delivery, while simultaneously reducing our carbon footprint.
FOLDABLE LARGE CONTAINERS: An enhancement to the supply chain, these containers are built to perform. They guarantee durability and are the perfect fit for all your bulk packaging needs. These well-designed containers can be easily folded and stacked, thus saving considerably on time, cost and space.
BOXES AND TOTES: Great sustainable packaging solutions, these save on space and make the process of product management easier and user-friendly. These bulk containers are available as per customer requirement or as per the drawn standard in Injection moulded / Roto moulded / VDA standards / Poly propylene / HDPE and UHMW (engineered plastics).
COLLAPSIBLE BINS: A transport-friendly bulk distribution solution, these can be easily stacked. Moreover, the reason that they are called "collapsible" is that they possess the ability of collapsing into several folds, which ultimately reduces the space occupied by them when not in use. Thus, great for space-saving, these bins are best used for storage and transportation.